About
Karina Nuvo
Karina has always had two passions in her life, one being Music and the other is her love of Homes.
While living in California for the last 30 years, as a "hobby" Karina would help people find their homes and even decorate them as well.
As a two time, Grammy & Latin Grammy nominated artist who has performed all over the world, Karina was making a living as a full-time artist.
However, during the pandemic, she had an epiphany that led her to manifest her "hobby" into a full-fledged Real Estate career.
California holds a very special place in Karina"s heart and she has a true pride in being able to represent Buyers and Sellers in the State she loves so much and Beyond.
With her vivacious energy and her keen, instinctive nature in Real Estate, Karina will definitely succeed with much enthusiasm, and as she says, help you find.
"THE VOICE TO YOUR HOME"

Top
100
Agent

Top
250
Agent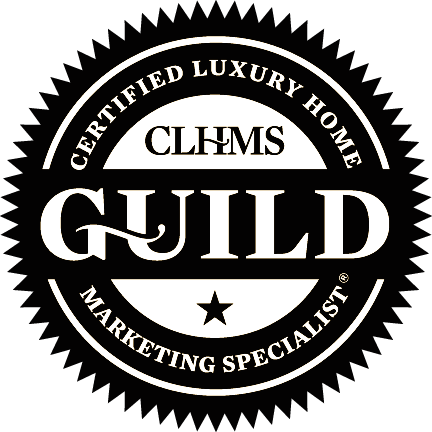 Search
Resources